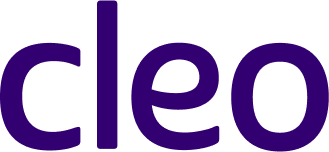 Greylock led the series A
The most comprehensive support system for working families.
Sarah is a transformational investor and board member. She operates as an aligned, insightful and high value member of our team - her impact can be seen across our business and perhaps most remarkably, she makes this impact efficiently - she runs at the same speed as the startups she funds.