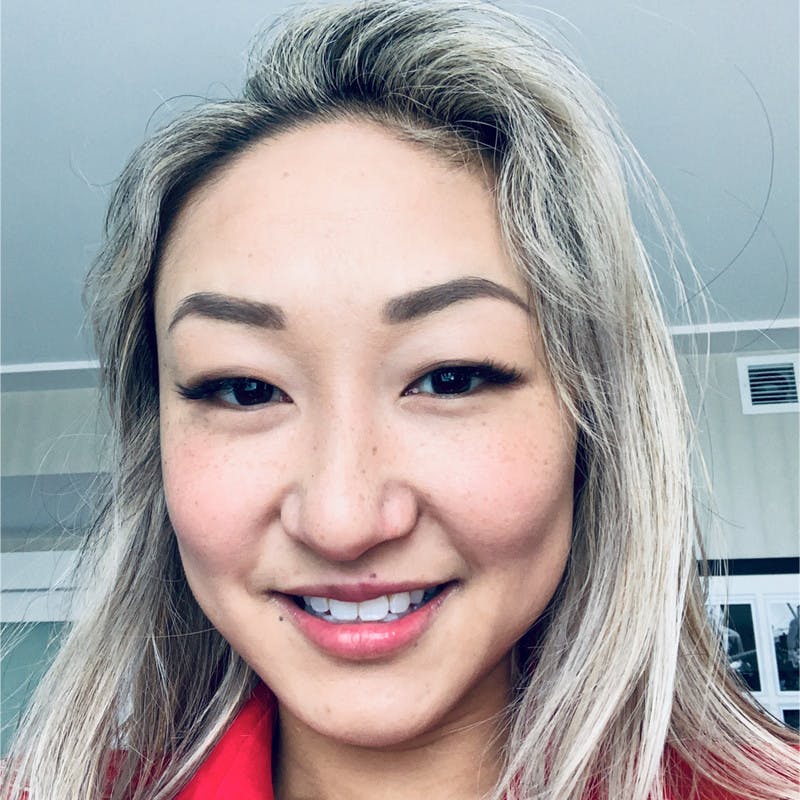 Hi! I'm a General Partner at Greylock, making early-stage venture capital investments in startups that improve how we work, create and collaborate. My mission is to be the best business partner to extraordinary technology founders. I work closely with startup teams on achieving and expanding their ambitions, without losing their souls.
I work in technology startups because it is today the most repeatable vehicle for accomplishing incredible things, fast. I love the people. Startups and silicon valley are weird central, and most great things in the world started because someone was open-minded and curious rather than dismissive.
On the side, I advocate for diversity, especially in tech. I'm a fierce proponent of privacy and the equitable distribution of the benefits of technology. I love pianos, helicopters, cooking for groups, and driven people. Our growing ability to engineer biology inspires my inner (and I suppose outer) nerd. I learn by discussing on the web: I am currently hosting a podcast series, #WorkFromAnywhere: conversations with technology founders and CEOs about the COVID19 pandemic's impact on their businesses and the Future of Work.
Currently partnered with:
Previously partnered with: